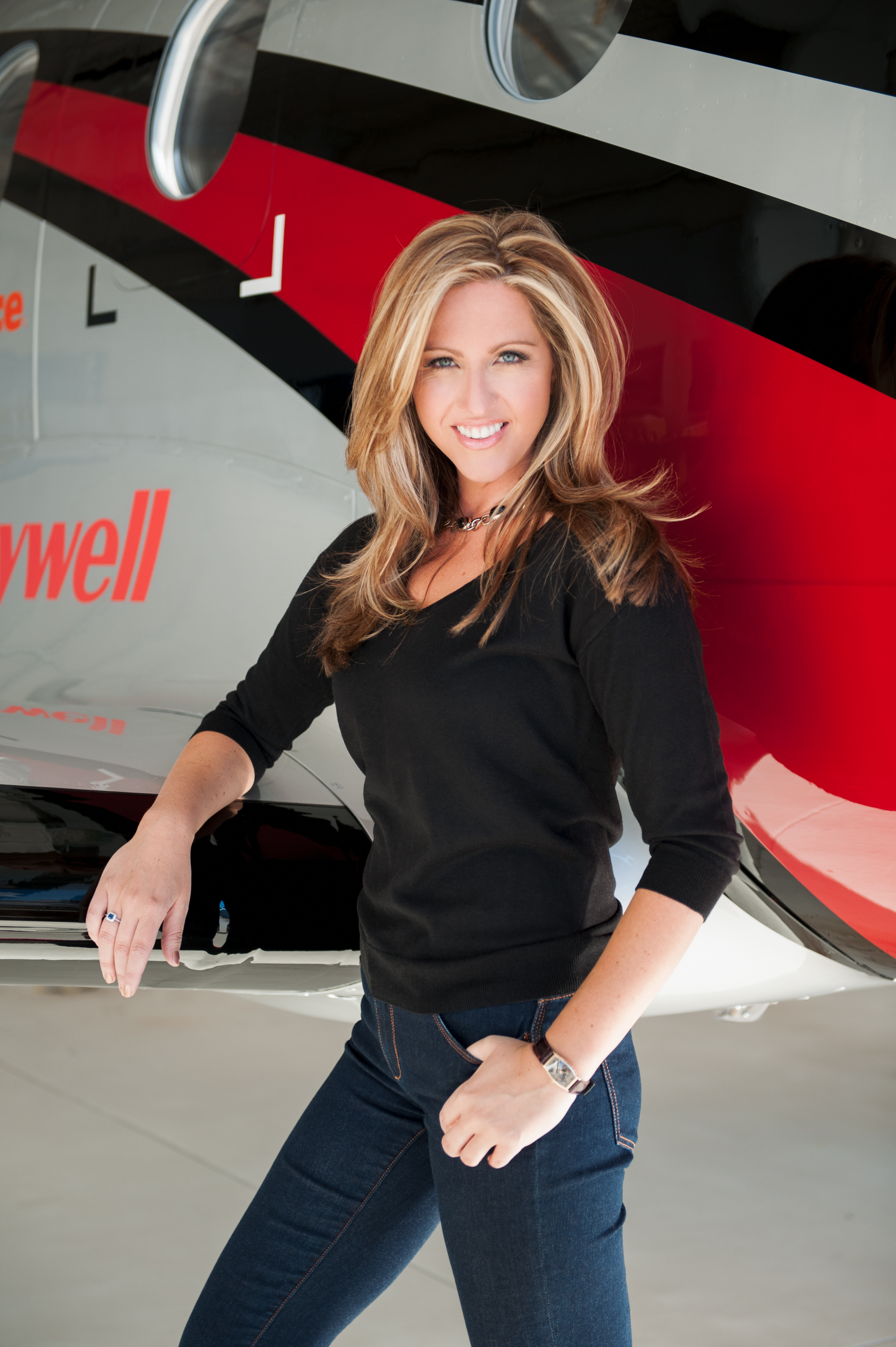 Fly With Amelia Foundation
Oakland June 26, 2014) - Just moments ago, Amelia Rose Earhart departed from Oakland International Airport in a stunning Pilatus PC 12-NG to recreate and symbolically complete the 1937 around-the-world flight that her namesake, Amelia Mary Earhart, never got to finish. Dubbed The Amelia Project, the flight will take a minimum of 17 days with at least 100 hours of flight time. Upon completion, Amelia Rose will be the youngest woman to ever circumnavigate the globe in a single-engine aircraft.
Amelia Rose and her co-pilot, Shane Jordan, will make stops in the following locations prior to returning to Oakland:
Denver

Miami

Trinidad and Tobago

Natal, Brazil

Dakar, Senegal

Sao Tome and Principe, Africa

Kilimanjaro Airport, Tanzania

Seychelles, Africa

Male, Maldives

Seletar, Singapore

Darwin, Australia

Nadzab, Papua New Guinea

Bonriki, Tarawa

Cassidy Island, Kiribati

Honolulu
A diverse group of sponsors across various industries helped make this monumental flight possible, and Amelia Rose is thrilled to have the support, "I'm honored that so many incredible companies have been generous enough to get involved with the project. I couldn't do it without them."
The aircraft's cockpit will be outfitted with multiple cameras and Amelia Rose will be uploading videos throughout the flight to www.ameliaearhartproject.com, which will also provide a flight-tracker so a global audience can follow the flight. Additionally, Amelia Rose will be posting on Facebook, Twitter and Instagram throughout the journey, and invites people to engage with her using #FlyWithAmelia.
In June 2014, Amelia Rose Earhart will fly around the world in a single-engine aircraft in an effort to recreate and symbolically complete her namesake's fateful flight, which ended in mystery when she disappeared over the South Pacific. When Amelia Mary Earhart set out on her adventure in 1937, she was living her passion, leading the charge for the pilots of the future. Amelia said, "My ambition is to have this wonderful gift produce practical results for the future of commercial flying and for the women who may want to fly tomorrow." Inspired, driven and fueled by flight, Amelia Rose will close her namesake's flight book in her honor. The goal of this project is to inspire a new generation of aviators and to motivate others to pursue their dreams and passions.
Amelia is a passionate aviatrix and philanthropist. In 2013 Amelia started the Fly With Amelia Foundation, a 501c3 that provides flight scholarships to young women, aviation career mentoring, and STEM education programs. Amelia took her first flying lesson on June 2, 2004, and obtained her pilot's license in a Cessna 172. In 2012, she recreated her namesake's transcontinental flight from Oakland, California, to Miami, Florida, as a completion of her instrument training hours.