April 3, 2016 (Google Translation) - Last year, the Danish military was noted a few cases of the appearance of unidentified submarines in the territorial waters of the kingdom.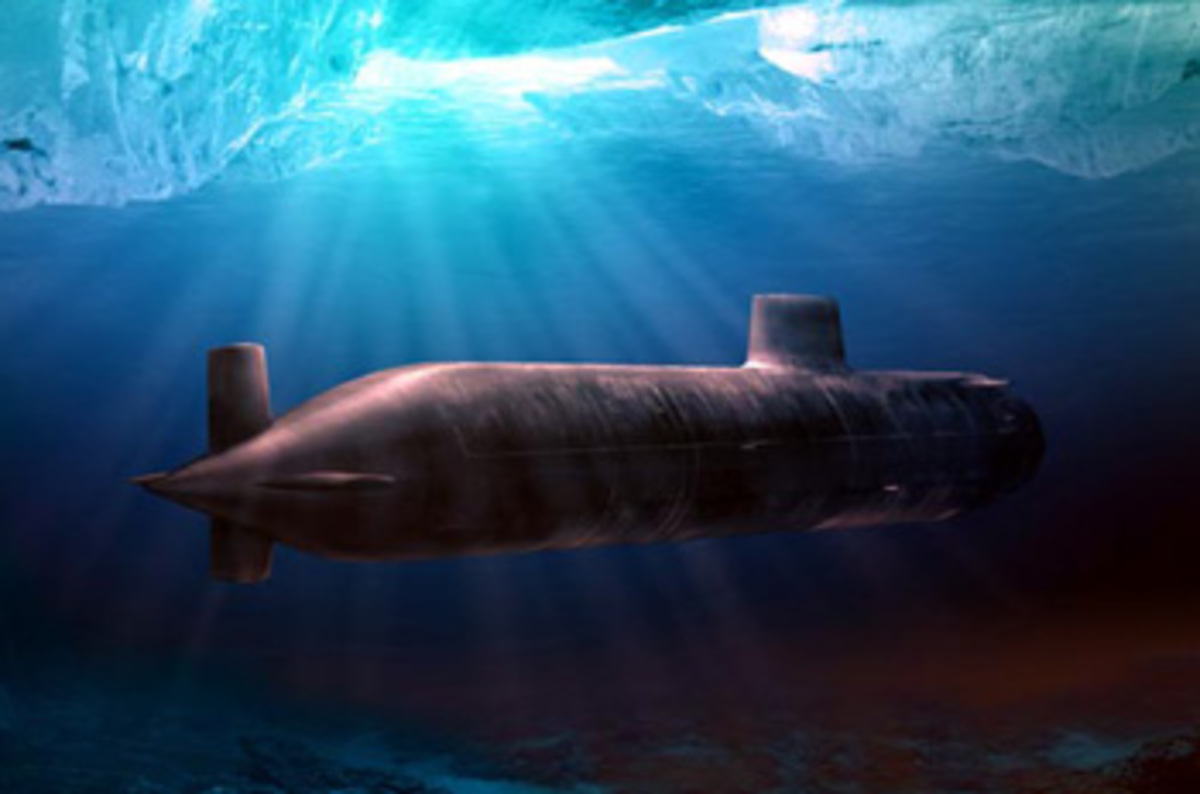 Information about the two incidents is contained in the declassified report Command Amphibious country, which is now quoted by the newspaper "Jyllands-Posten", which refers to
TASS
.
The first event took place on March 19, 2015 in six nautical miles from the Danish island of Bornholm in the south-western part of the Baltic Sea.
The crew of "Dana" research vessel drew attention to the fact that he was a wake across the unknown underwater object.
The military considered the information credible and believed that close to the surface of the water could come midget submarines, but note that this does not prove possible.
Any underwater vessel, who came in Danish territorial waters, according to the law was to indicate its presence.
The second time, a large object 120 meters in length, located at a depth of several tens of meters, was discovered by Sonar Research vessel "Aurora" near the port of Kalundborg on the coast of the island of Zealand April 10, 2015. After that, the Navy of the country were ordered to send to this area of ​​the three ships, "to conduct surveillance and to identify the presence," but concrete evidence it was not detected the presence of the submarine again.
According to the Danish Rear Admiral Nils Christian Wang, quoted by the publication, in Danish waters could be submarines of the Russian Navy.
"I would not be surprised if the Russian submarine activity in the Danish waters in the coming years will increase," - as he said.
Wang, who is the head of the Academy of the Danish Armed Forces, has repeatedly criticized the country's leadership for the fact that the Danish Navy lacks the technical capacity to detect foreign submarines.