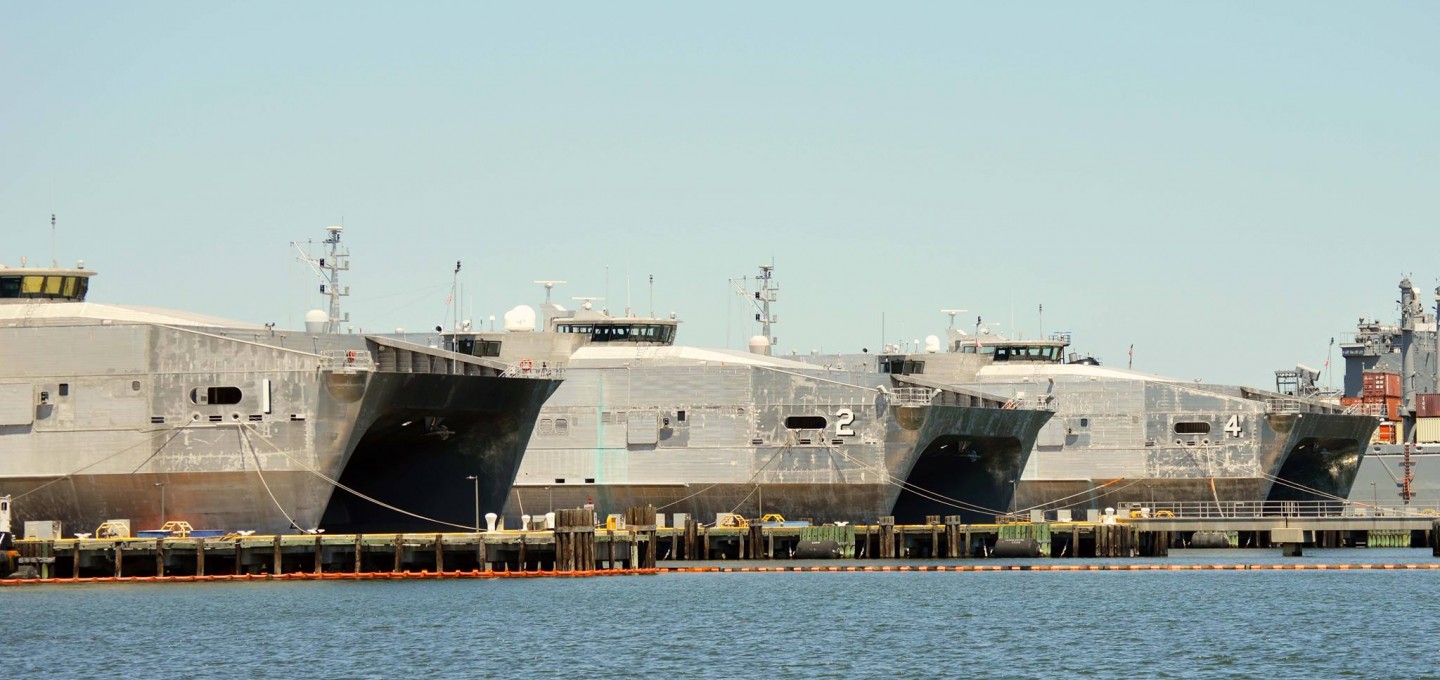 Austal
May 5, 2016 - Austal Limited (Austal) is pleased to announce it has been awarded a US$18.5 million contract to procure long-lead-time materials for the twelfth Expeditionary Fast Transport vessel (EPF 12), for the U.S. Navy.
The award covers materials including main propulsion engines, water jets, stern ramp and other long-lead-time items, to support the detail design and construction of EPF 12.
Chief Executive Officer David Singleton said the contract award was an important step on the critical path to a new building contract.
"This award is a clear indication from the U.S. Navy that they value the platform and stand committed to the program. Our delivered EPFs have achieved operational success around the world and this announcement is a crucial step to growing the fleet to 12 s and potentially beyond", Mr Singleton said.
Costs incurred will be reimbursed but no profit will be recognised prior to execution of the building contract.
Austal is constructing ten 103-metre Expeditionary Fast Transport (EPF) vessels under a $1.6 billion contract from the U.S. Navy, with six already delivered and the remaining vessels under construction at Austal's US yard. Austal is also procuring long-lead materials for EPF 11 under a previously awarded contract from the U.S. Navy.